Welcome to Fortuna Smart Finance. We assist with all your finance requirements, whether you are looking to purchase a home, investment property or refinance your existing loans.
Via our strategic alliance partners*, we can help you put all the pieces of the puzzle together to ensure the correct products, structures and strategies are used to suit your individual requirements.
---
Home Loans
With a range of lenders to choose from, we can help you to select a loan to suit your requirements all from the comfort of your own home. We do all the research for you and with our industry experience we can help structure the solution that suits your requirements.
There are many options to consider with financing and our professional mortgage brokers can explain all these options to you in plain English, not bank speak.
Specialising in:
Variable Home Loans
Fixed Rate Loans
Lines of Credit
First Home Owner Solutions
Property Share
Parental Support / Family Pledge
Self-Managed Super Funds
Self Employed
Credit Impaired
---
Business Finance
Irrespective of what phase your business may be in, we can assist in finance and banking solutions to suit your requirements. Finance to help with business growth and expansions along with specialised start-up financing for franchise purchases are available.
---
Commercial Property Purchase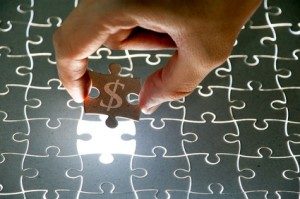 A range of commercial loans available with fully varied and low doc options, some with no annual reviews. Loans for business use at residential rates may also be available depending upon type of security used. Whether you are developing a small unit site to larger commercial project, we can help source suitable funding solutions.
---
Cash Flow Financing
We can help you source a competitive solution to free up working capital in your business and assist in your cash flow management and business growth. Between 80-85% of your debtor balances and invoices can be financed immediately.
Our ranges of solutions include Debtor Financing (Factoring) and Invoice Discounting options. Solutions are tailored to suit your needs and can include the full service of debtor management, thus freeing up your admin resources, through to simple Invoice Discounting which is a pure financing option where you maintain all invoice collection control.
---
Motor vehicle Finance
Commercial HP, Chattel Mortgage and Finance Leasing options available.
Solutions are tailored to suit your business, personal or taxation needs with features such as flexible lease periods and variable balloon percentages to best match your individual needs.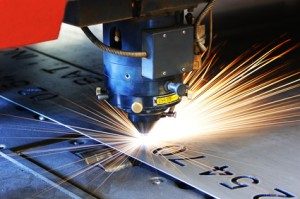 ---
Equipment Finance
Finance options available for your equipment and plant needs can be arranged to help preserve your cash reserves and assist your cash flow. Purchases of most equipment such as phone systems, office equipment, computers, plant and machinery and farm equipment can be financed through a range of competitive lenders.
*[Finance solutions provided via our strategic alliance partners, PROVSIGHT PTY LTD – Australian Credit Licence number (ACL): 429904]