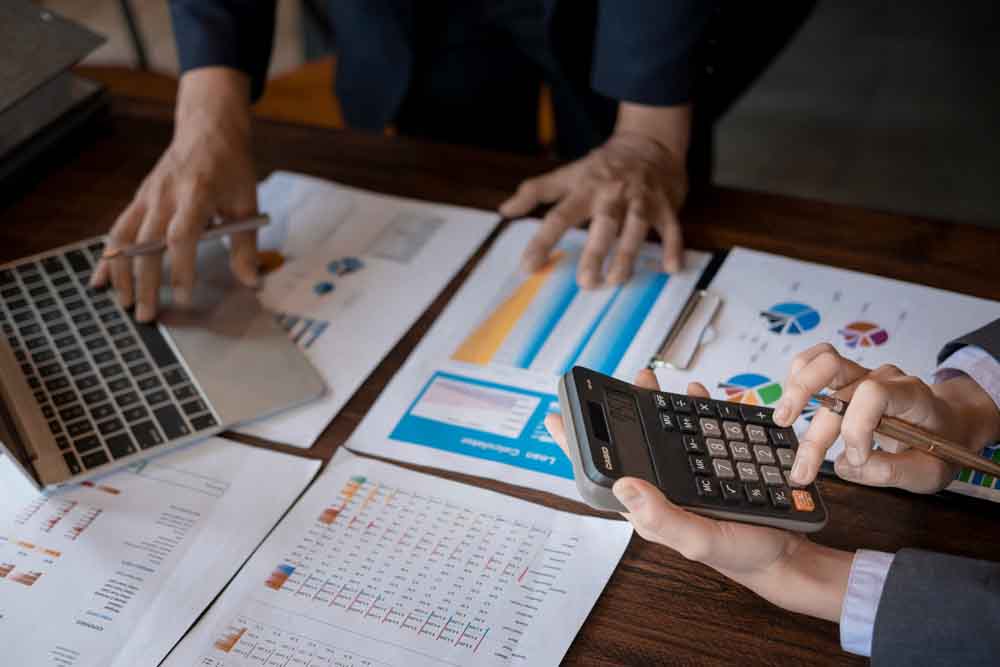 Are you looking to expand your business to either local or foreign markets? Are you in need of additional funding for a project but lost in a maze of numerous finance options? At Fortuna, we work with you and provide expert financial advice on which funding options best suit your type of business and its goals while factoring in your current and forecast financial position.
We provide bespoke business finance solutions and ongoing support that saves you time, enables you to move forward confidently and empowers you to grow your business sustainably. Learn more about our fuss-free and flexible Business finance solutions.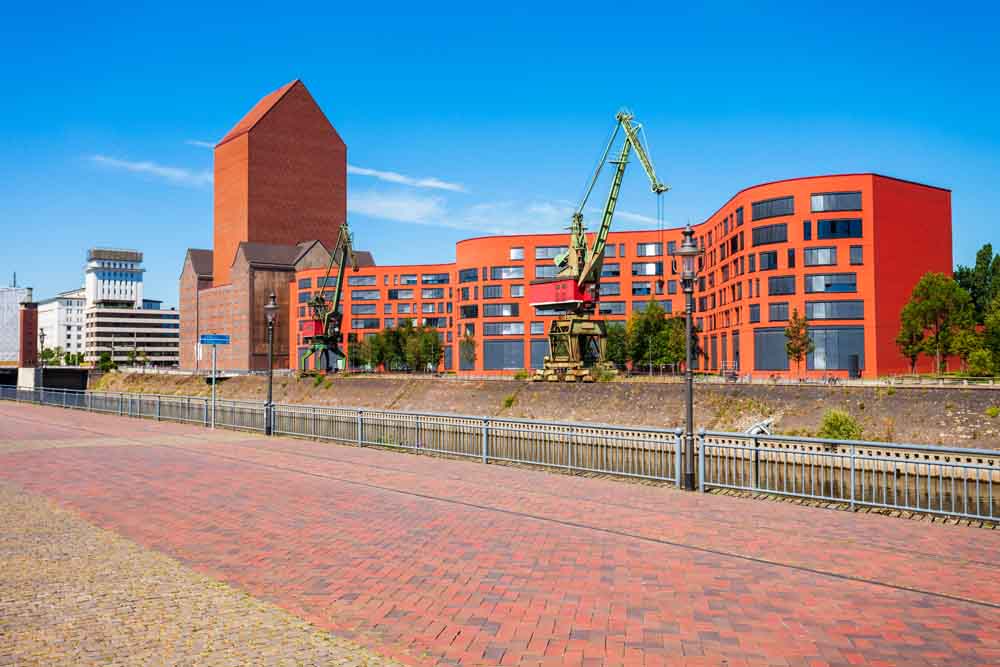 There are many factors to consider when acquiring a commercial property loan — from the assessment of borrowing requirements to the valuation of a property and it's risk elements; having a trusted and experienced mortgage broker can save you in time, money and worry.
At Fortuna, we not only provide tailored advice that is suited to your specific business needs but also walk with you from start to finish of your expansion journey. We provide ongoing support that leverages our quality lender relationships to ensure you get the best outcome for your new or existing business. Get in touch to find out how we can help you today.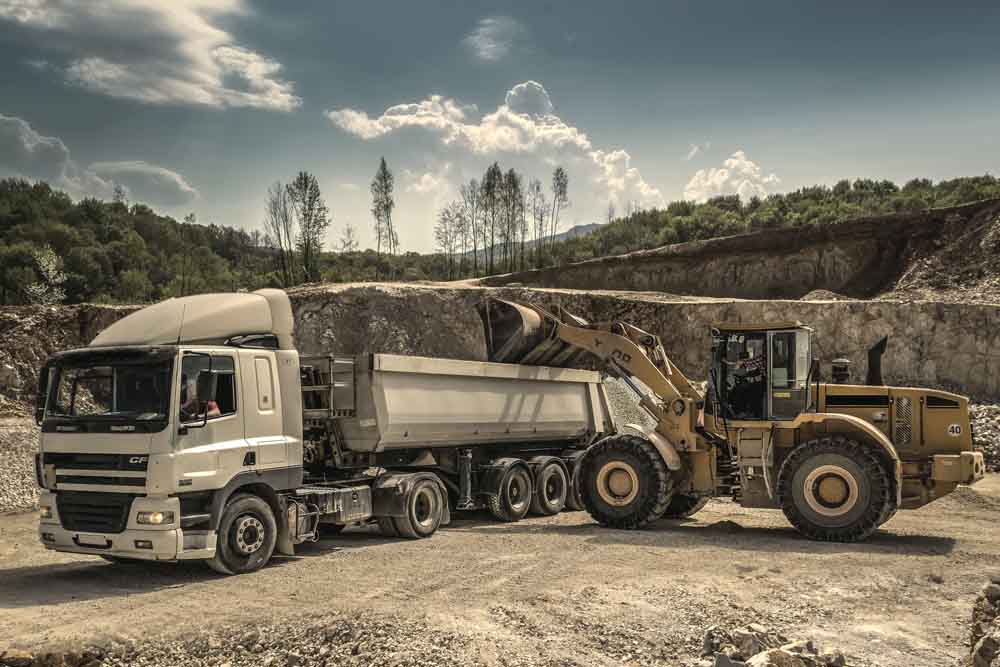 Are you looking to purchase new equipment to expand your operations and increase your bottom line? Acquiring new equipment can constitute a significant expense depending on the nature of that equipment. The question is whether you can afford to tie down a large chunk of your funds in the purchase of equipment or whether it may be wiser to source funding from elsewhere?
With a well-worn team of mortgage brokers in your corner, we help you strategise and develop the most favourable debt structures for your commercial or business finance circumstances.
Our dedicated teams are entirely focused on transforming your growth objectives into reality and spend time learning about your business, and its equipment needs to advise you on the best finance options available. Get in touch to find out how we can help you today.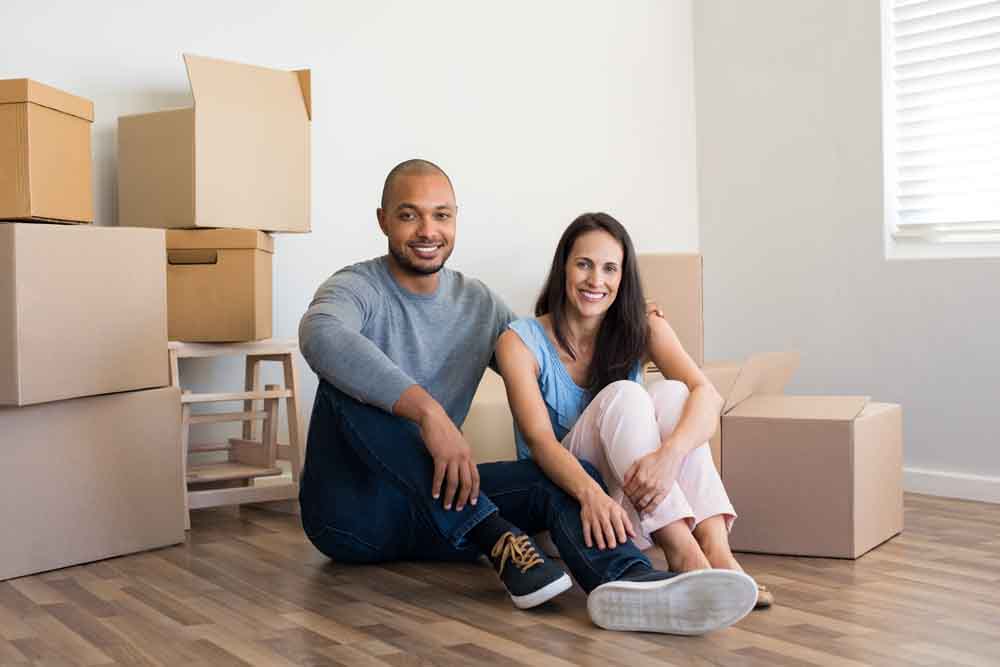 Buying a home can be one of the most important purchase decisions that you can make. Whether it is your first home or an investment property, there is much to consider if you aim to get it right. With trained home loan specialists, we use our extensive market knowledge to help you evaluate a range of home loan products and identify the right pick that meets your lifestyle and financial goals. Find out more on how we can help you today.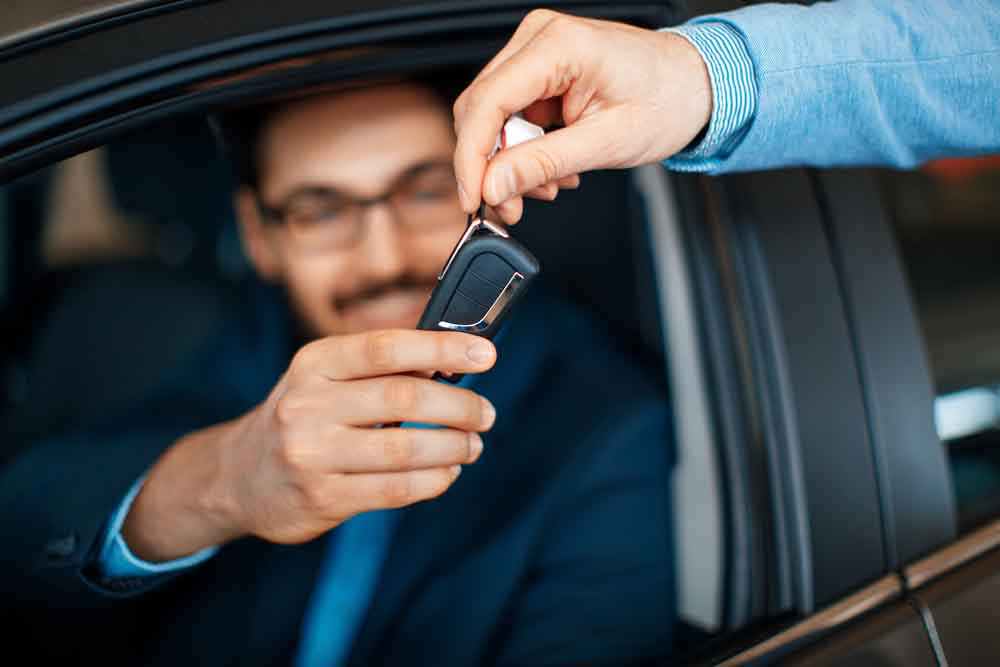 For you, a car may be more than just a means of transportation and represent the first significant adult purchase that will stay with you long into your adult life through hard and trying times. Getting your motor vehicle finance decision right is therefore crucial.
With many options available from where to buy your car, how much to spend and how to fund it, you need a trusted advisor looking beyond the purchase price to help you identify hidden costs and unseen benefits. At Fortuna, we help you see the bigger picture, get the best deal and capitalise on your purchase decision. Find out more.
*[Finance solutions provided via our strategic alliance partners, PROVSIGHT PTY LTD – Australian Credit Licence number (ACL): 429904]