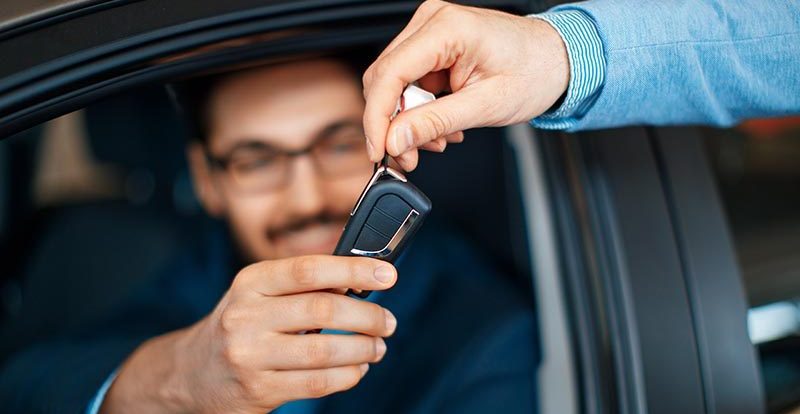 A car is probably the second most expensive thing you'll buy in your life. It can seem daunting with so many options available from where to buy the car and how much to spend to how you should fund it. It's not usually a simple decision.
We understand the massive variety of finance products and brokerage services on offer and are capable of safely navigating you through that bumpy road to car ownership.
Why Fortuna motor finance?
At Fortuna, we aim to understand your situation. We look to find out why you may need a car and whether you should purchase one outright or look at payment options? One huge consideration is the cost. We can produce simple reports which illustrate the real price of vehicle ownership.
Beyond the purchase price, deposit and monthly repayments, there are also other costs to add into your monthly budget and cashflow, including fuel and insurance. On the plus side, if you intend to use the motor vehicle for business purposes, you may be entitled to a tax deduction for some costs as well.
At Fortuna, we believe it is good to understand the total cost of borrowing, including all charges over the period of a loan. We calculate these costs and provide them as part of the decision-making process. We also check to see if there are any early repayment penalties or mileage restrictions associated with the loan.
Our investment advice is tailored to you and your unique set of circumstances. We do the research and ensure your car finance decision is well informed so that you can be confident in your motor vehicle purchase.
Contact us today to talk to an expert who will drive you through your motor vehicle finance options.