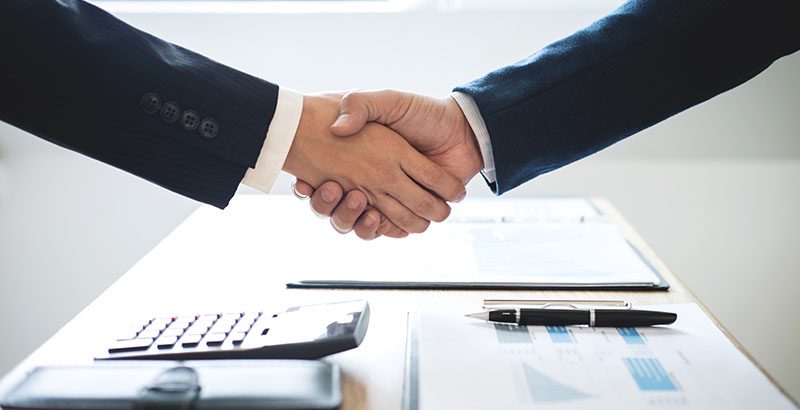 There is much to consider when deciding to buy a business. From valuation to reputation and even the past success of a business; however, you need to build a complete picture of the company you're looking to invest in before you do.
Moving swiftly when buying/selling a business is critical; therefore, we provide timely strategic advice which allows you to make confident decisions. Using cloud-based software's we process enormous amounts of data and keep you updated in real-time.
As a group, we have extensive experience and can investment advise on the different aspects of buying a business from tax concerns to asset values, supplier relationships, and legal considerations.
We recognise that the business you're about to buy should stay in line with your financial goals whether you're entering business ownership for the first time or adding to your empire. We also assist by reviewing your business to ensure it's valued accurately before you buy it.
If funding is required, we understand the full range of options available and can provide comprehensive advice tailored to your circumstances.
Selling a business
Alternatively, if you're looking to take a step away from your company, then there's a lot at stake. At Fortuna, we are passionate about ensuring that your business is recognised for its true worth.
Our trusted experts are well versed in each element of selling your business from negotiation to legislation to keeping the relevant authorities informed of the change in ownership.
After we have established your financial goals, we provide strategic commercial advice which allows you to prepare for the sale of your business.
How we can help
Valuation of a business you would like to buy
Providing Funding decisions
Advising on tax implications
Apprising you on Investment choices
Preparing your business for sale
Valuing of your business before a deal
Formulating an exit strategy
Rendering Strategic commercial advice
For advice on buying or selling a business get in touch with our advisors today.