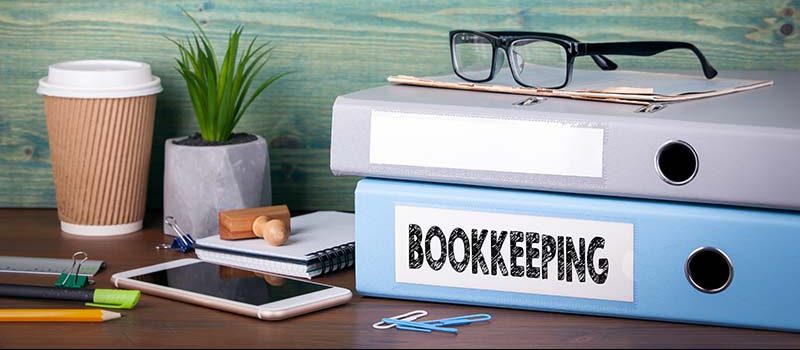 At Fortuna, we provide a stress-free and efficient service so that you can spend time focusing on your business. Our fully qualified bookkeepers have over 50 years of experience, and we pride ourselves on our solid client relationships with services tailored to your specific business needs.
Making use of cloud-based software, we can review your accounts 24/7 and in real-time. Our support is also available onsite, by phone and by e-mail.
With Fortuna, you can rest assured that we are at work ensuring your business remains compliant in all ways from Tax Lodgements to employee obligations and BAS preparations. With us as your bookkeeping partner, you can save time, avoid piles of paperwork and have no need to worry about late fees. Furthermore, you gain real insight into your business as a diligent team of skilled professionals maintain your accounts.
Specific services we offer are:
Bookkeeping & Payroll processing
Data entry & Bank Reconciliations
Day to day financial transaction posting
Business Activity Reporting (BAS) reporting
GST returns
Financial & Management reporting
Cash flow management
EOFY accounts
Accounts Receivable/Payable
We take care of your accounts, allowing you to concentrate on running your business.
We provide bookkeeping services for:
Start-ups
Small to medium-sized businesses 
At Fortuna Advisory Group, we also service clients in various industries, including:
Hospitality; cafes, bars and restaurants
Professional services; health and medical, lawyers
Tradespeople; including electricians, plumbers and builders
Private medical practices
Franchises to name a few
For more information on how we can help with your bookkeeping needs, contact us today.