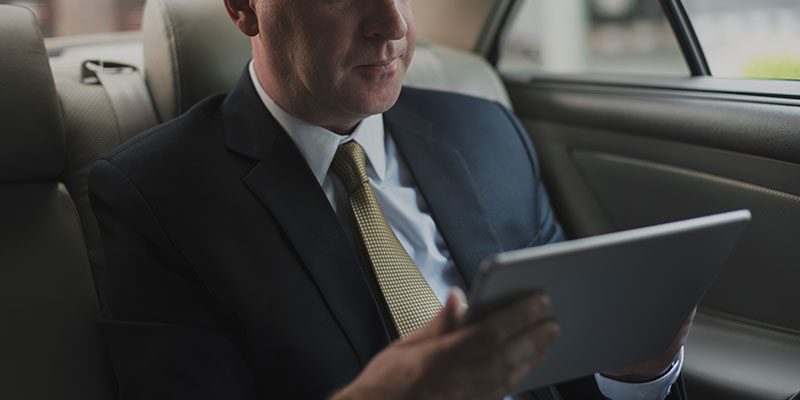 A CFO protects the assets of a business and communicates value and risk issues to the board or the owner. CFO's are vital when addressing the long-term health of a business and essential in dealing with compliance and tax issues. At Fortuna, our specialised advisors understand the full scope of the CFO & CS roles and act as the gatekeepers of governance for your organisation.
CFO & Company Secretary for SMEs
Employing a full-time CFO is a considerable expense for an SME. At Fortuna, we aim to provide the most cost-effective option for your business. You provide the expertise and experience required to help your business flourish, all at a reasonable financial commitment.
We carry out all the roles of the CFO for your business, including financial planning, analysis, treasury and tax. Besides this, we assist your board in any strategic decision-making processes to ensure that your business and financial goals are aligned.
How we help as your CFO:
Goal/Objective setting
Progress tracking (financial and operational KPI's)
Cash flow management
New venture risk analysis
Business growth analysis; and
Business Exit strategies
As well as the CFO, the role of Company Secretary is also critical in any SME. The Company Secretary (CS) is the governance specialist in an organisation, and this has become an increasingly proactive role over the years. At Fortuna, we understand the full scope of the CS role and provide a far more cost-effective option than employing a full-time CS.
How we help as your Company Secretary:
ASIC Regulatory Compliance
Corporate governance
Board reporting
Liaison with advisers
Shareholder notices
CFO & Company Secretary for ASX listed companies
At Fortuna, we assist multinational clients before and after their admission to the Australian Stock Exchange (ASX). This experience provides us with a deep understanding of the issues faced by large organisations in their first year of operations post listing on the ASX.
With a well-worn team of advisers backing you, we guide your organisation's board and management in navigating the sophisticated reporting and regulatory environment of ASX listed entities. We help you traverse the IPO landscape, guide you through admission criteria and walk you through ASX compliance obligations.
How we help as your CFO:
Preparation and lodgement of quarterly cash flow statements on the ASX
Review of financials for compliance with relevant accounting and legal requirements
ASX periodic reports and statutory accounts
Management of the external audit process
Preparation of consolidated management accounts
Serving as first point of contact between you and external Australian suppliers
Preparation and lodgement of GST, BAS and PAYG returns
Oversee payroll and superannuation contributions
Advise on foreign exchange strategies
Assess and manage insurance requirements
Represent you for any issues pertaining to ATO or ASIC reviews, audits or queries
Advise on and implement risk assessment, management and reporting systems
Supervise internal and external accountants
How we help as your Company Secretary:
Non-routine or irregular corporate action
Preparation of required ASX announcements, including substantial shareholder notices and director's interest notices
Act as the first point of contact between you, ASX and ASIC
Co-ordinate and attend board and audit and remuneration committee meetings
Provision of a registered office for your organisation and all its Australian-incorporated subsidiaries in Western Australia
Serve as an initial point of contact for queries by your shareholders
Management of relationships with external share registry providers
Management of Annual General Meeting
Drafting meeting minutes
Retain required registers
Policy development services
Contact us to discover the game-changing advantages of having your own CFO & Company Secretary today