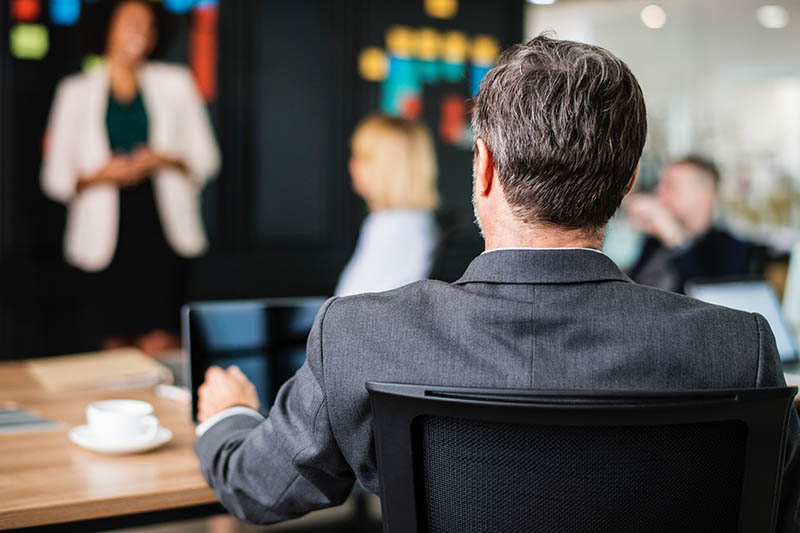 Strategic and timely decisions are required to maximise opportunities and mitigate challenges. At Fortuna, we are passionate about helping your business reach it's fullest potential.
As the owner of your business, you are very close to it. It can become challenging to see the wood for the trees. There are significant responsibilities; from remaining compliant with tax legislation to managing the daily business operations to considering how to grow revenue.
How can we help your business prosper?
Objectivity
As objective specialists, we understand the business environment and interpret what it means for you. Our technical experts do their research and get clued up on your business dynamics.  We assess your business from every angle, which means we can identify risks & any current inefficiencies and advise on how to manage them. We also analyse how you can take advantage of economic factors and similarly how to best prepare for future uncertainties.
Focus
A key element of strategic business development is to factor in your business goals. From growing revenue by a certain percentage to expanding into a new market, we provide you with a tailored approach that sets you in the right direction to achieve those goals.
Action Plan
Through working closely with you and your management team, we create an actionable plan that you can understand and work towards. It's completely bespoke and provides you with the confidence to make those big strategic decisions.
Review Process
During the implementation phase, we keep in touch. We know what gets measured gets achieved, therefore at various intervals, it's important to review performance against the plan. We are available for consultation at any stage either on-site, via a phone call or by email. We also operate interactive documents on the cloud and can flex decision variables to suit any scenario. It's done in real-time too, and you can access the reports at any time.
Fortuna offers a range of Tax and Business advisory services you can take advantage of top grow your empire. If you'd like assistance with strategic planning for your business, get in touch with our experts today.