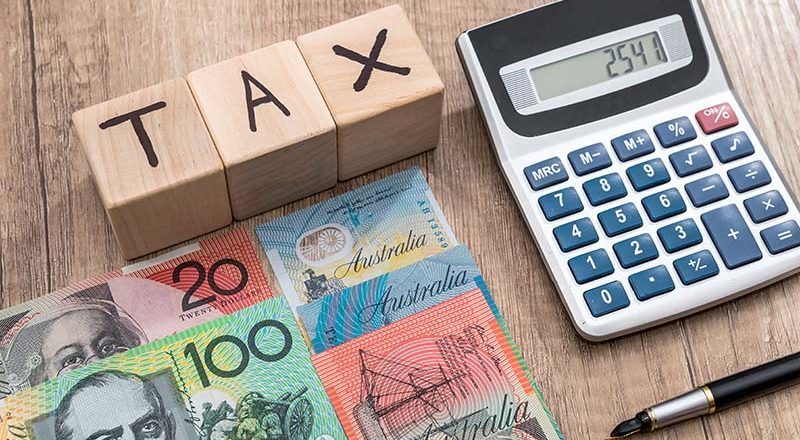 As Fortuna, we are here to help you manage the critical issues of compliance across tax and accountancy regulations. We provide bespoke advice to help you fulfil your tax compliance obligations and help you spend as much time as possible on the reason you first went into business rather than on ensuring your tax return is accurate.
We help you manage your tax and reporting obligations, including those associated with Corporate Income Tax (CIT), Goods and Services Tax (GST) and withholding tax (WHT). Our experts have over 80 years of combined experience, and our aim is to help you achieve your financial goals while remaining compliant. Fortuna wants to keep you ahead of the game and always in control of your finances.
We keep you compliant and up to date in the following areas
Specialist tax advice
Preparation and lodgement of personal and business income tax returns and business activity statements (such as GST, PAYG)
Payroll tax and associated responsibilities
Planning for tax liabilities through withholding and ensuring your business structure is optimal
Management of personal income tax
Planning for Capital Gains Tax
Other statutory reporting requirements, e.g. superannuation obligations, ASIC reporting
For more information on our full range of tax and business advisory services, check out our service page
International Tax Returns
International taxation is a complex area of tax law governed by various rules, procedures and legal compliances. Our highly skilled team can swiftly determine whether you are liable for tax in Australia and guide you around any related offsets in your case.
Audits and Disputes
Managing audits and disputes is one of our key strength areas. Our tax specialists have extensive experience handling tax audits and disputes.  With a longstanding track record and a dedicated legal team, we work hard to secure a favourable outcome for all our clients.
Find out more about our tax and compliance services today. Contact our team of experts today!