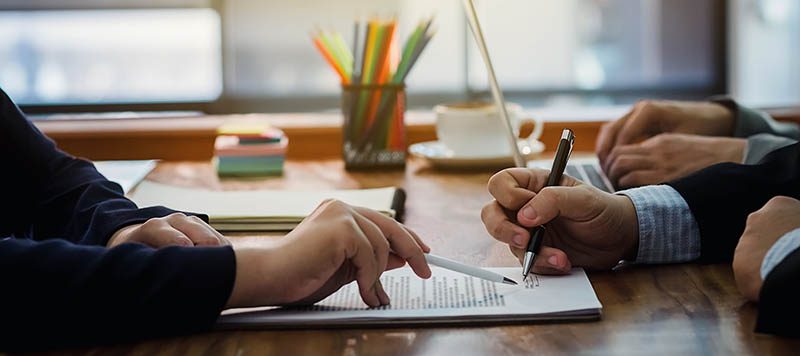 Don't let limited knowledge of how to invest stop you from making the most out of your money. Let our wealth management experts recommend a suitable investment strategy for you and your situation.
There are many ways to invest your money from a simple high-interest bank account to more complex share arrangements held abroad.
Come and see us, and we can talk about your investment plan.
We'll set out what your objectives are and what you hope to achieve.
What are your timescales? Should you consider short or long-term investments?
What portion of your self-managed funds should you invest?
What attitude towards risk should you adopt & at what point?
After bringing all the information together, we then strategize, lay out your options and develop a clear action plan for you to follow. It's a vitally important step of the process that we set goals of what you want to achieve with your investment as the success of your investment strategy will be measured against your objectives.
As part of the Fortuna Advisory process, we also monitor the performance of your investment and reassess your position over time. Using our inhouse software's we can access, view and review your investment portfolio and in real-time.
It's often good practice to spread your investment funds across a variety of vehicles from holding a balance in high-interest bank accounts to buying an investment property or shares in the stock market. This approach, however, is not for everyone, and we can help you select the strategy that provides the best outcome for your situation.
Additionally, we understand global financial markets and have systems & strategies in place to review the economic landscape daily for any potential opportunities.
To create an investment plan, schedule your appointment with us today.