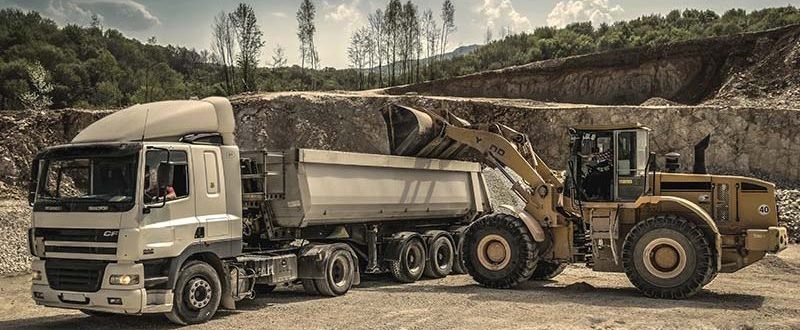 Each business has a very different set of requirements when it comes to equipment, from shop fit-outs to machinery to office fixtures. Whatever these needs are, they all represent a significant expense given the nature of the equipment; its size, build, and how heavy-duty it is. Buying equipment for your business outright may not only be unrealistic at times but may also represent an inefficient use of funds.
Furthermore, equipment tends to lose value as soon as it's purchased, and it quickly becomes out of date or even obsolete as newer versions come to market. Therefore, it's best to spread the cost of the equipment over an agreed period.
Why Fortuna equipment finance?
At Fortuna, we use our expertise to design the most favourable debt structures for your commercial or business finance circumstances. We work closely with our clients to provide the most tax-efficient advice tailored specifically to their businesses.
We aim to evaluate the many ways you can buy equipment without putting the business under any strain. From loans to leases and everything in between, we position ourselves to review all options and provide you with viable solutions. As well as the cost implications of purchasing equipment, it's also essential to consider delivery logistics and the time needed to test the machinery. These are all vital considerations because they impact your operations.
Loans and lease finance options each come with a different set of benefits. For example, with a loan, you own the asset outright, but you must also be mindful of maintenance costs for which you may be liable. In contrast, leasing a piece of equipment means you don't own it, therefore, you can't modify it for your needs, but it does mean you don't have to pay for a maintenance agreement because the owner is responsible for that.
Our dedicated team focuses on transforming your growth objectives into reality. We meet and discuss your equipment needs at length to advise you on the best finance options. We consider the life of the equipment, how you'll use it in your business, and what budget you should have in place for the asset.
We're aware that your equipment serves a purpose and that purpose is to contribute to the bottom line so we'll also help you understand when your equipment will provide positive returns on investment.
For more information on equipment finance or brokerage service for upcoming investments, contact us today