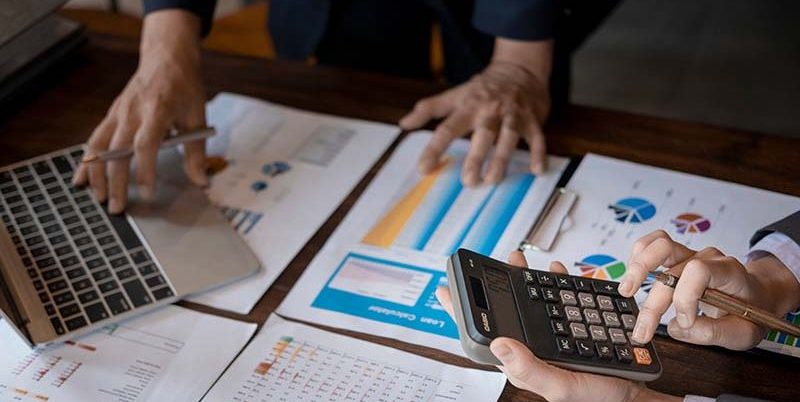 All businesses need funding from time to time, and as your business evolves, it's finance needs change too. From just starting to expanding into foreign markets, we help you make the best financing decisions at every stage.
Growing a business can seem complicated, but we aim to provide you with a comprehensive list of the best finance options available to you. Our service allows you to optimise any funding decisions for your business, and with our budgeting & cashflow management along with our other financial advisory services, you can get the finance your organisation needs to grow.
Why Fortuna business finance?
At Fortuna, we work with you to review your business goals and identify the best way to fund them, for instance, you may want to buy new equipment or expand your workforce to fulfil a large order. Whatever your goals, we identify solutions and assist you in getting the right financing in place. Moreover, we can also help you with your investment with a dedicated team of expert investment advisors.
It is also imperative to assess affordability as part of your funding decision. Finance rates available to your business can vary depending on the business size, credit history, and how long you've been trading.
Each project has varying finance requirements, and these determine what's suitable for your organisation. Our team works alongside you to arrange loans, overdrafts or use existing assets to improve cash flow and growth. We consider factors such as the amount of finance required and over what period to help find the most attractive options.
We provide tailored business finance and brokerage services to allow you to move your business forward. As passionate advocates of straightforward, business-focused funding, we enable you to invest and grow your business sustainably.
Get in touch with us today to find out how you can grow your business and what business finance options are available to you.