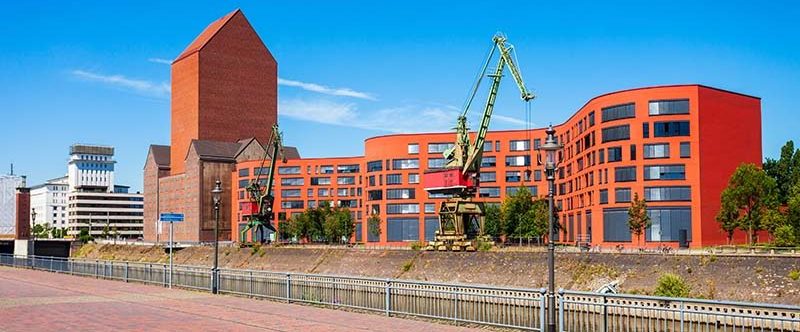 Buying a property for your business is quite a different process to securing a home loan, it's an investment that requires a strategic approach. There is less legislation governing commercial property; therefore, the banks have more freedom with their lending policy.
Often a commercial property is more difficult to value and therefore represents a higher risk to a lender. As a result, it's likely the bank will undertake a more detailed valuation and risk assessment process.
Things to consider when arranging a commercial loan
The deposit required is likely to be higher than for a residential property
Interest rates are higher for commercial property loans
It can be harder to sell a commercial property
Fortuna advisors offer a range of brokerage services, if you require financing for a commercial property, get in touch with our experts who will assess and tailor the loans to your needs.
Commercial Property Loan Services
We have been advising clients on how to buy commercial properties for many years. We support you at every stage of the process.
Negotiation; we can negotiate with lenders on your behalf to secure a competitive interest rate
Paperwork; we ensure you have all the necessary documentation in place before any application is made, for example, financial statements, tax returns or BAS.
The numbers; we assess your borrowing requirements based on the property value and any deposit you may have
Restructuring; we can assist in restructuring your asset portfolio to make the lenders decision more straightforward
Potential; we review your lending potential based on your assets, cashflow and current level of debt
Fees; we explain the various types of bank and third-party fees involved from valuation to settlement fees and ensure you're prepared for these throughout the process
Why Fortuna Advisors are best placed to advise on Commercial Property Loans
Highly experienced team
Quality relationships with lenders
Deep understanding of the commercial property loan market
Considering buying commercial property? Talk to us today and let's work together to take your business to the next level.