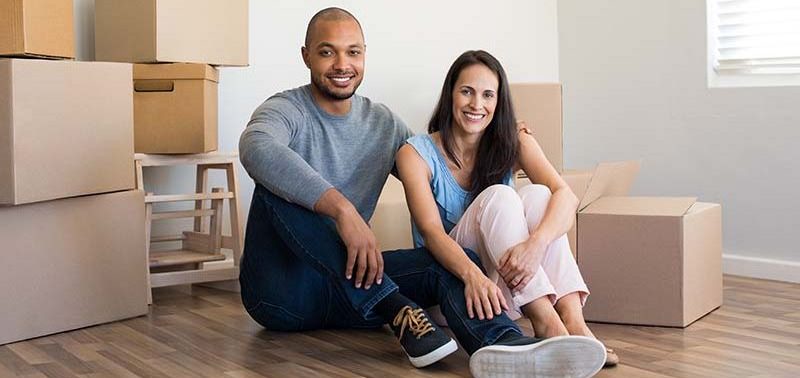 Buying a home can be challenging. It's likely to be one of the most significant investments you will ever make; therefore, there is much to consider, and it's essential to get it right. At Fortuna, we have been helping our clients secure home loans for nearly ten years. We aim to help you get the best deal to suit your lifestyle, budgeting and cashflow strategy.
Our Fortuna home loan advisors are trained specialists. We have extensive market knowledge and know-how to evaluate the range of home loan products on offer. We walk you through the costs and features of each home loan and do all the paperwork for you. This approach makes the whole process quicker because we understand when you find the perfect home for you, you want to be able to move fast, and that's where we take care of all the hard work. We guide you fully throughout the entire process.
Our expert advisors help you assess the level of repayments you can afford by looking at your income, monthly commitments as well as day-to-day spending. We want to ensure you end up with a home loan that suits your needs.
Why Fortuna Home Loans?
At Fortuna, we understand that time is precious, so we arrange to help you at times that suit you best. You can also use our online platforms to upload any required documents knowing they are safe and secure.
No matter what stage of the journey you're at from first time buyer to re-financing a loan or even purchasing an investment property, we provide bespoke advice on how to secure a home loan.
We make buying a home as simple and straightforward as possible and ensure you are always kept up to date on the process and are ready to celebrate when the good news comes through. Fortuna also specialises in other brokerage services such as motor vehicle finance, business finance and more.
Find out how we can help you secure a home loan – Contact Us Today