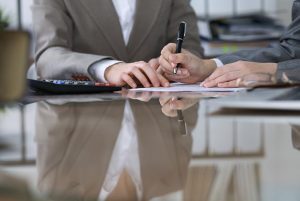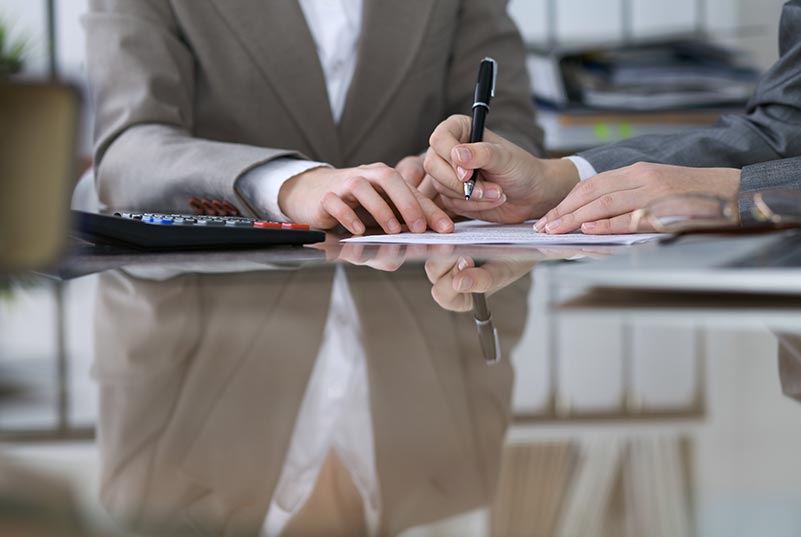 Are you on the verge of an ATO audit or review? An audit can involve large amounts of work and the collection of massive amounts of paperwork. The process itself can lead to increased stress and demand a considerable time commitment from those under the audit. At Fortuna, we help to mitigate the risk of an ATO audit, assist in ensuring consistency in meeting tax obligations and help keep the entire process hassle-free and time-efficient for you or your business. Read on for more information on how we can help you today.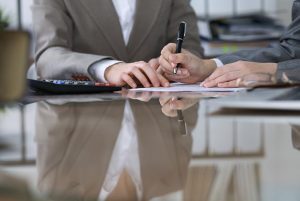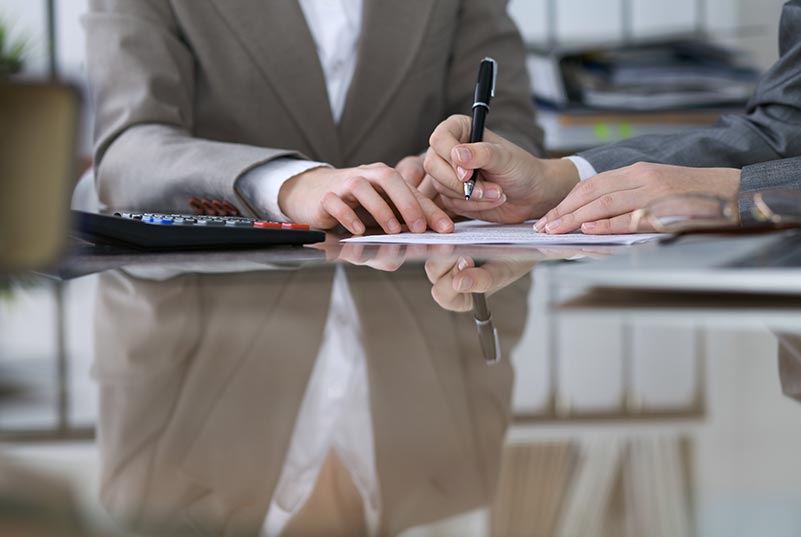 Navigating around international tax laws, anti-avoidance laws and transfer pricing issues can be a significant challenge for most established businesses. While growing and expanding overseas, some companies end up facing various unexpected risks and, in some cases, penalties for non-compliance.

As an individual, your tax residency could imply the application of different tax rules, and this could impact you if you are an inpatriate working in Australia or an Australian working as an expatriate overseas.

Having a team with years of experience in both Australian and international tax matters can be a game-changer in the global market. At Fortuna, we help you circumnavigate the complexities of international taxation. We act as your trusted advisers beyond borders, keep you updated with the requirements of overseas regulatory bodies and help you keep up with the ATO's expectations.
Is your business where you wish it was by now? Are you looking to start a new business and need clarity, reliability and support? Do you need a strategic growth plan for operational foresight, a bank loan or trade accreditation?

Many business owners feel worried, exhausted and unsure about the future of their businesses. Usually, what they need is not more passion or a more innovative organisation, but often an external opinion from a team of experienced professionals that can help them make considerable improvements to their performance and profitability.

Our expert analysts can help you define the characteristics of your company, identify its strengths and opportunities, define your goals in the market and implement an effective plan to achieve set targets. Read on for more information.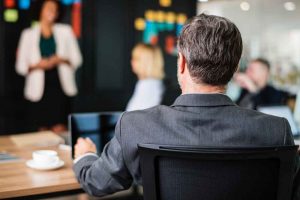 For a business to flourish and grow, it must capitalise on emerging prospects and address its weaknesses in new ways. At Fortuna, we offer a professional and objective view, coupled with a targeted focus that narrows down on your individual business goals.

We work hand in hand with you to create a simple to understand but well thought out action plan which leverages on your specific strengths and makes the most of current and upcoming opportunities.

Through our active review process, we walk with you as you implement your strategic plan and help you track your progress throughout the process. By following your activity across a range of KPI's, we add clarity to your operational performance and help you spot early warning signs that enable you to exercise foresight in your business decisions. Read on for more information.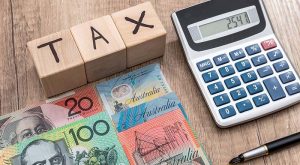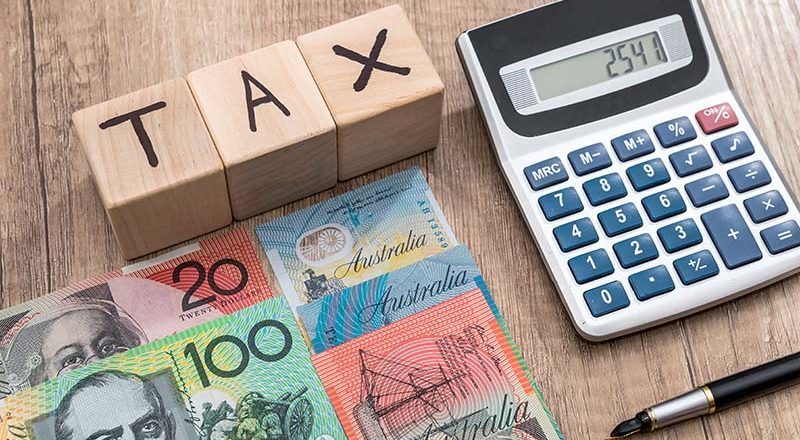 Compliance with tax legislation is essential yet time-consuming. From lodgements to applicable thresholds there's a great deal of information to process. There's also the added pressure of structuring your income and tax affairs correctly. This requires planning, and it's where we help keep you informed and efficient.

With specialist tax advice, we keep you abreast with statutory reporting requirements not only for yourself but for your business as well. We understand that the world has since become a global hub for business; therefore, we provide international taxation services to our clients as well.

Managing audits and disputes is one of our key strength areas. With a team of well-worn professionals, we strive to secure favourable outcomes for all our clients and stand beside you through thick and thin. Read on for more information.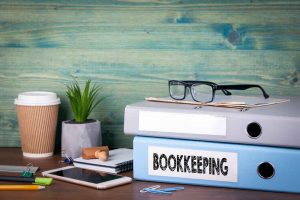 With over 50 years of combined experience, our team of bookkeepers mix the new with the old by using established bookkeeping principles and cloud-based software's to provide an organised, stress-free and efficient service. Our work leaves you with more time to focus on your business and not on the books – the way it's supposed to be.

With us as your bookkeeping partner, you can save time, avoid piles of paperwork and begin seeing the benefits of accounting reports that are based on accurate and orderly information. Read on for more information on our bookkeeping services.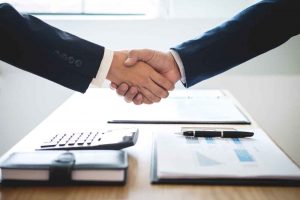 Are you looking to buy a business but unsure about whether it is valued accurately? Do you want to step away from your business but are not sure if it will be recognised for its true worth? Are you looking for a company overview or strategic advice concerning your buy/sell decision before you make the final call?

At Fortuna, we are well versed with the forms you need to complete, interpret legislation for you and help provide tactical commercial advice to ensure that your business purchase or sale is simple and straightforward. Read on for more information.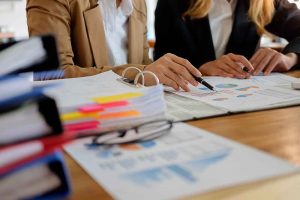 As you continue in the business of your business, we are there helping you discover insights about your performance, how you could improve, and how efficiently your assets are working for you. We understand the unique pressures on business owners and know that you need more than bookkeeping and a compliant tax return to help you run your business efficiently.

Through our services, you receive insights that reveal what parts of your business are performing well and which areas need more attention. We track your business performance to provide you with clear, logical and easy to understand information that translates to decision making power.

Many businesses realise the power of budgeting, forecasting, business analysis and KPI tracking, and through our services, we empower you to feel more confident when making those crucial and daily business decisions. Read on for more information.
Having a Chief Financial Officer (CFO) means having a vanguard protecting your assets, advising you on your next financial step and alerting you of financial risks and opportunities that affect the long-term health of your business. At Fortuna, we can take on this role.

With experienced accountants and financial advisors, we offer CFO & Company Secretary services at a fraction of the cost of employing a CFO inhouse. We provide insight for business decisions from a financial perspective and highlight areas for improvement. Our role is to safeguard the economic wellbeing of your business, and we endeavour to do just that. Read on for more information on how our CFO & Co Sec services can help you.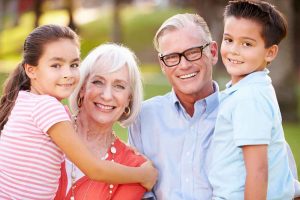 After a life of working hard and amassing wealth, it is calming to know that your assets will be distributed in a manner that matches your wishes. Regardless of age, an estate plan is a vital component to have in one's life. Furthermore, knowing that a Will may not cover some items makes planning your estate that much more of a critical activity.

At Fortuna, we guide you and take the time to understand your wishes. We prepare a comprehensive estate plan that ensures all your assets are transferred according to your preferences most effectively and efficiently. At Fortuna, we stay with you for life and aim to give you that peace of mind that comes from knowing that we are in your corner. Read on for more information on what is included in our estate planning services.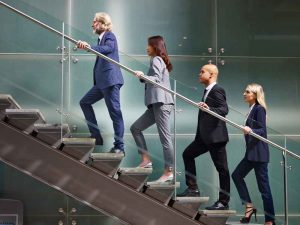 Are you worried about what will happen if your businesses critical positions are vacated? Do you have a plan for how to handle disruptions to operations or threats to continuity or viability? Are you planning to retire or sell your business? Succession planning is the strategic approach to addressing such concerns and proactively engages you in planning for the future and anticipating change before it comes knocking down your door.

At Fortuna, we help you draw up a succession plan and put in place strategies to develop your people into future leaders. With easy to implement steps and a comprehensive planning solution, we help you identify critical business roles and potential leaders within the business while providing a framework that enables regular succession planning reviews over time. Read on for more information on how we can help with your succession planning.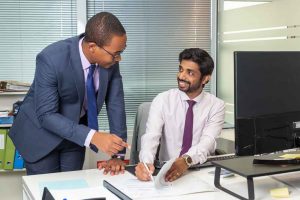 If your business is looking to sell its products/services abroad or planning to use foreign suppliers, then foreign business planning will give you the tools you need for successful expansion and a comprehensive approach that will increase your chances of entering or participating in the global market effectively.

For successful foreign trade, you need the know-how to move into the right market and the right time. In addition, foreign exchange risk needs to be managed and mitigated. At Fortuna, we understand the global economy and are well placed to assist you in developing a strategy which allows you to move confidently into foreign markets. Read on for more information on our foreign business planning services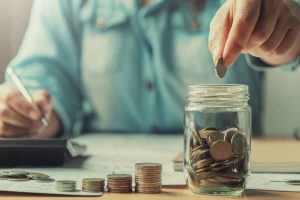 Do you want to take control of your superannuation and govern your investments? Are you concerned that you may not have enough savings for retirement and want to be an active participant in deciding how your future will look in the years to come? If your answer is yes, then a Self-managed super fund may be right for you. At Fortuna, our experienced advisors can help you weigh up the pros and cons of running an SMSF and help you decide whether it's right for you. Qualified to provide SMSF advice, we offer cost-effective fund setup & management, strategic advice tailored to your fund & financial goals and on-going reporting on the performance of your SMSF.

At Fortuna, our experienced advisors can help you weigh up the pros and cons of running an SMSF and help you decide whether it's right for you. Qualified to provide SMSF advice, we offer cost-effective fund setup & management, strategic advice tailored to your fund & financial goals and on-going reporting on the performance of your SMSF. Read on for more information on how we can support you with your SMSF.