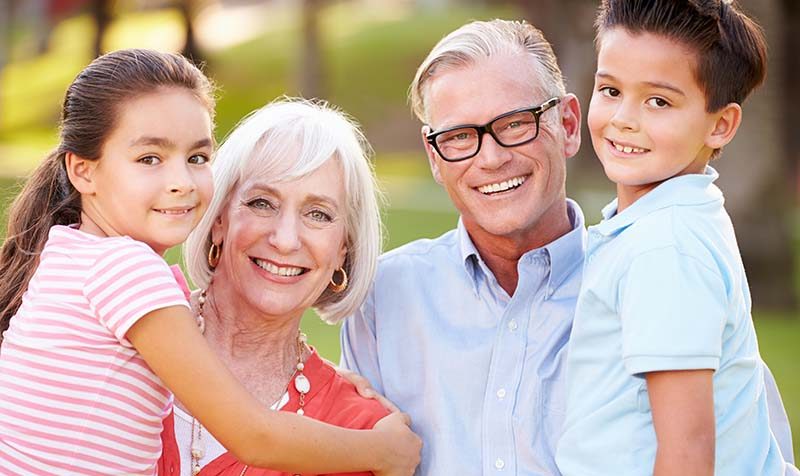 Estate Planning provides you with peace of mind. It allows you to choose the method of distribution of your precious and hard-earned assets among your loved ones. This consideration extends beyond those with substantial wealth and established businesses; everyone should have an estate plan regardless of age or stage in life.
Furthermore, jointly held assets and superannuation may not be covered by a Will. For this reason, It's essential to set up a comprehensive estate plan to ensure all assets are transferred according to your wishes most effectively and efficiently.
At Fortuna, we take the time to understand how you'd like your wealth distributed. We then provide advice on how to document your wishes, minimise tax implications and prepare future generations to receive that wealth. We stay with you for life.
Things you must do as part of estate planning:
Choose someone to act as Power of Attorney
Make a list of your assets
Ensure your superannuation is in order
Make a will
Create a file for all relevant documentation
Ensure all your tax records are up to date
Our Estate Planning service includes:
Advice on maximising estate value
Drawing up a last will
Superannuation management
Powers of Attorney appointment
Asset protection advice
Advice on how to divide the estate efficiently and timeously towards beneficiaries
Assistance transferring the ownership of the assets
Contact us for Estate Planning advice and let us help you experience that peace of mind from today.