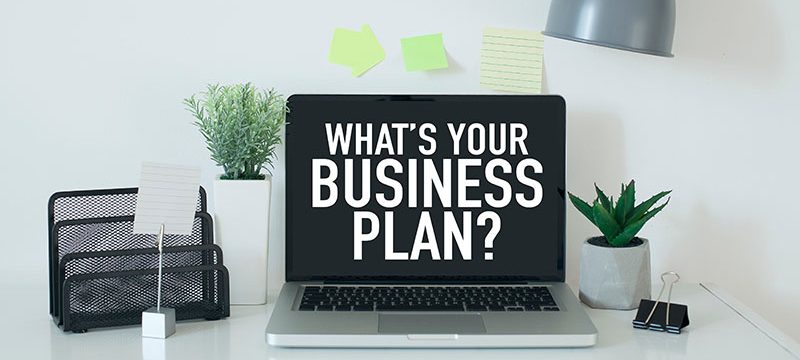 Australia is a land of opportunities with many businesses setting-up across the country every day.  Setting up and running a business, however, may be a daunting process, but that's where we come in.
Our expert analysts can help you define the characteristics of your company, identify its strengths and opportunities, define your goals in the market and implement an effective plan to achieve set targets.
We take your brilliant business idea and create the framework from which your vision becomes reality. For your business to succeed, you need a detailed strategy. We drill down to the details of how your business is going to work, and how you're going to make it succeed.
At Fortuna, we take the time to get to know you and your business goals. We ask key questions to understand how best to advise you. With excellent technical and practical expertise, we are well placed to help you take those first steps into business ownership. Our advisors do their research thoroughly, evaluate the business environment and understand how best to structure your organisation to derive the highest benefits in the future.
The business plan becomes your roadmap to success, and Fortuna is here to assist you as your business evolves in this fast-changing world. We are always on hand to advise you, review the progress of your new/existing business and re-evaluate goals and strategies.
Who we help?
Sole traders
Small to medium size companies
Partnerships
Freelancers
Start-ups
Business planning services for start-ups
Creating a business plan
Registering businesses
Business structuring advice
Budgeting and forecasting
Marketing strategy advice
Tax and ASIC regulatory compliance
Business planning services for buying an existing business
Valuation of the business
Property lease transfer of ownership
Due diligence
Review of permits/licenses/trademark documentation
Sale contract detailing timescales and liabilities
Review of tax position and requirements
Notification of relevant authorities
What's in the business plan?
A robust and well-designed business plan is vital for your business. Here's what we cover in your Strategic Business Plan.
Business Profile
Vision, Mission and Objectives
Core Values, see here for an example of Fortuna's Values
Operational Strategy
Marketing Strategy
Financial Strategy
For advice on starting/expanding a business or buying an existing business, get in touch with us today.
.