Many businesses have yet again fallen prey to cyber-criminals with a new scam that has fooled them into losing millions of dollars. The latest scam concerns fake invoices that are made to look as realistic as possible, sent from a legitimate-looking email address and showcasing many of the signs of real invoices.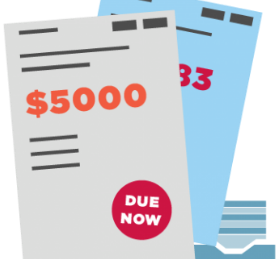 With the ACCC's Scamwatch reporting that businesses lost $2.8 million in 2017 and almost $5 million in 2018, the signs show that it's becoming increasingly difficult for administrative and finance staff members to spot the fakes.
Especially susceptible to these types of scams are businesses with manual accounts payable processes. For these businesses, it becomes nearly impossible to confirm the authenticity of each invoice and so having certain procedures in place to safeguard the business is essential.
Tips of what you can do to protect your business from invoice scams:
Consider adopting an automated accounts payable solution. These systems check and streamline the payment process so that only correct invoices are paid. Additionally, these would also ensure that invoices are paid on time, so you can take advantage of early payment discounts and avoid late payment penalties.
Always confirm that the bank details match those of your supplier or the records on hand for the individual or entity you are transacting with. If there are any differences, flag these and get hold of the other party to ensure the authenticity of the information given.
Fake invoice scam variations
A variation on the fake invoice scam, the change of bank details letter a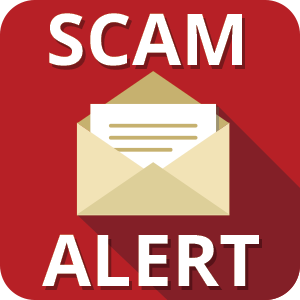 lso exists. Scammers often accompany their invoice with a letter advising the recipient that their bank details have changed. This is done to help alleviate suspicion around paying the invoice. Again, if you suspect that any of your emails may be fake, raise a query immediately. This will help stop you from being duped and becoming part of the unfortunate statistic.
Have you been a victim of a previous scam and are unsure of who to trust? Speak to one of our experts at Fortuna Advisors today, we would like to hear your story.